stockadvice
Can't find what you're looking for and think we should stock it?
Or just need advice choosing the right product?
Call us on 01386 444100
Repair Tapes
A self-adhesive polythene repair tape for outdoor applications Ideal for temporary repairs to...
From:
£5.10
More info
Buy Now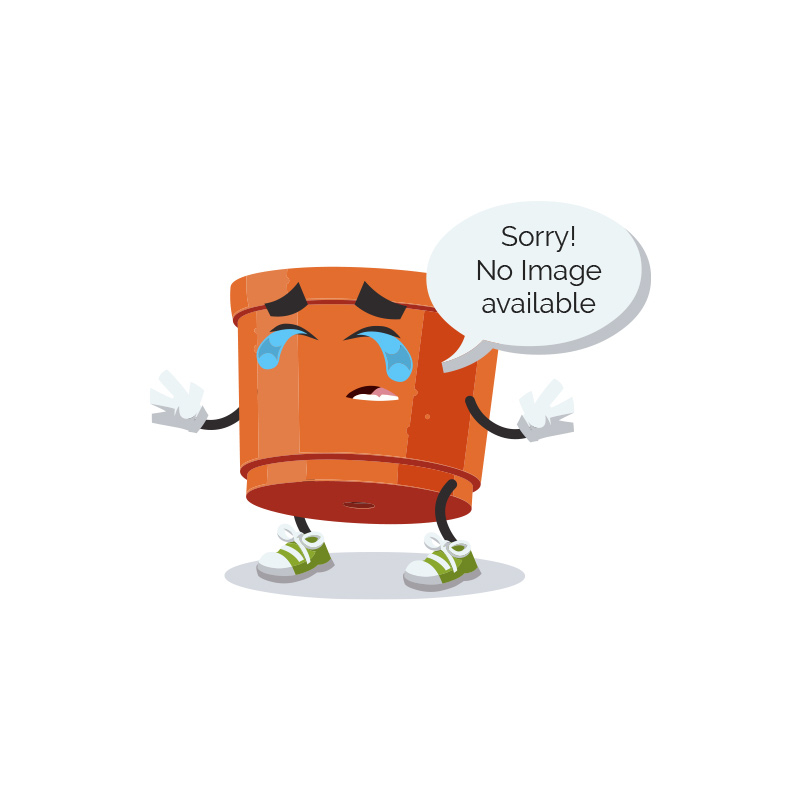 General purpose waterproof cloth repair tape for heavy duty repairs available in 3 widths Coated...
From:
£4.74
More info
Sold Out