Moles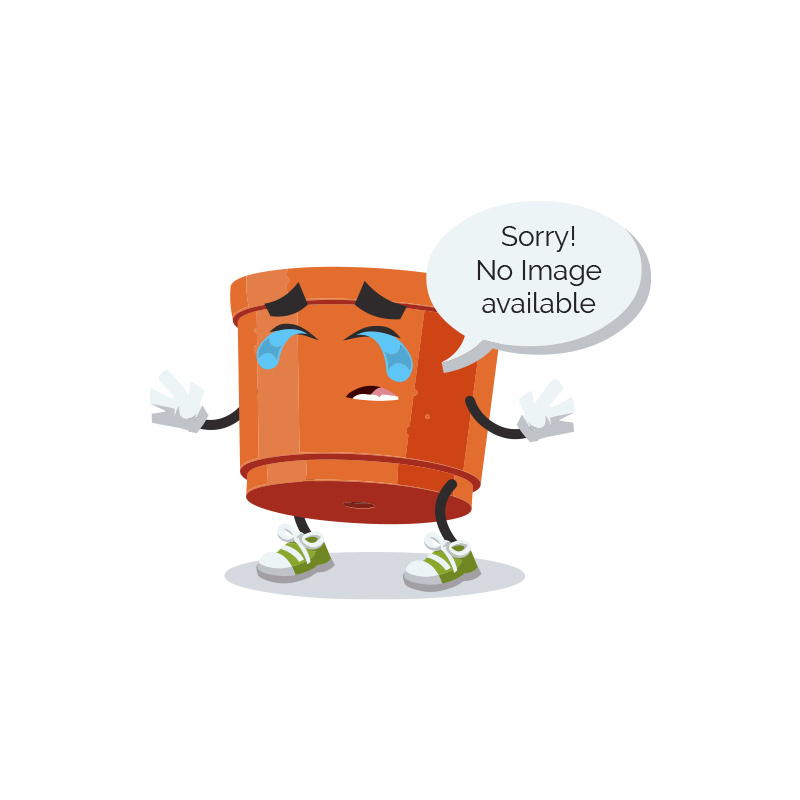 Aquadulce is the standard variety for over wintering due to its good cold tolerance. Plants...
£2.45
More info
Buy Now
A White seeded climbing french bean variety. Blue Lake is quick to mature. Its stringless...
£2.75
More info
Buy Now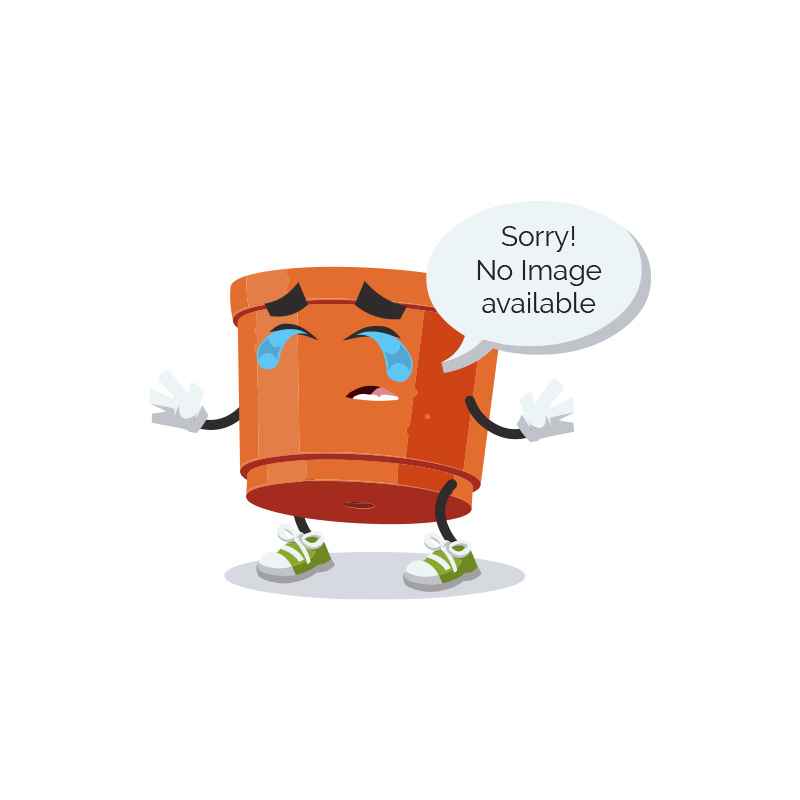 Enorma is one of the best bean varieties for pulling. This runner bean has long pods 30-32cm...
£2.75
More info
Buy Now