Tree, Rose & Shrub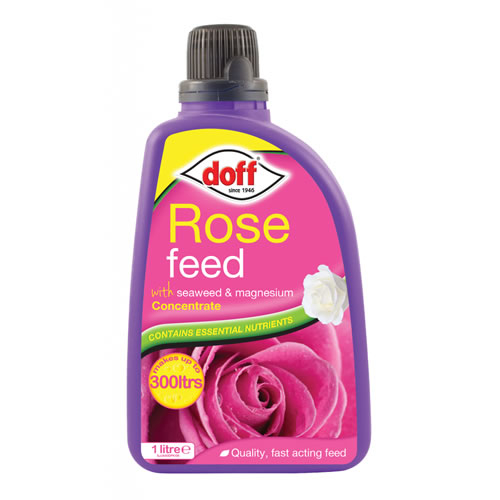 A specially blended liquid feed for roses and flowering plants Helps maintain healthy growth and...
£3.12
More info
Buy Now
Naturally releases nutrients to build stronger roots. Greener, healthier trees and shrubs. Easy to...
£4.20
More info
Buy Now
*The perfect balance of nutrients for bright and beautiful roses and shrubs * Easy to apply; simply...
£3.90
More info
Buy Now